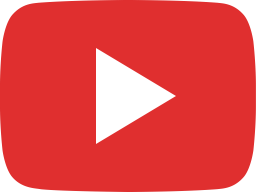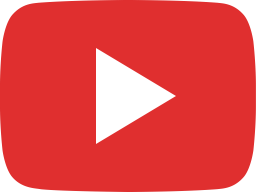 Tye Bourdony is currently the Director of Mediation Services at CPLS, P. A., as well as a Primary Mediation Trainer for Circuit, County, and Family Mediation.
Upon graduating from Barry University School of Law in 2010, Tye was hired as the Staff Mediator for the Ninth Judicial Circuit's Dispute Resolution Department in the Osceola County Courthouse, from September 2010 through April 2017.
Tye is an experienced professional mediator having mediated well over 2000 family cases, along with over 1500 county and circuit-level cases, in all manner of court-ordered, private, pre-suit, & administrative, divorce, paternity, and modification of family matters, along with county & circuit-level breach of contract, warranty, property damage, and related business issues, including claim denial, AOB, supplemental, scope of damages, home & auto insurance, & related personal injury matters, first & third party collection, repossession, & repayment of consumer debt-related issues, landlord-tenant, eviction, land partition, foreclosure, HOA, mobile home, & related real estate issues, along with agriculture related disputes. Continue reading on CPSLPA.com.