Thomas G. Giglione Videos
Thomas G. Giglione has over 20 years of working experience as a court-appointed commercial mediator, arbitrator, and mediation trainer. He is the Vice Director of the VEMC Mediation Center in Hanoi, Vietnam. Read more below.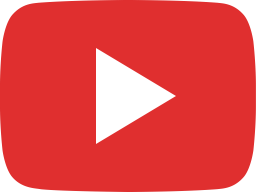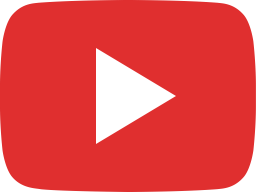 Thomas has mediated, arbitrated, and resolved a wide range of commercial cases including class action matters, primarily cross-border commercial disputes, and also specializing in disputes involving land, crypto-currencies, art, employment Thomas has held the position of Roster Mediator for the Supreme Court of Ontario, Canada for over 20 years and is accredited by the Ministry of Justice of Vietnam as a court-appointed mediator He holds a mediation certificate from the University of Windsor Faculty of Law and an arbitration certificate from the ADR Institute of Ontario, Canada.
Thomas is a former guest lecturer at York University Atkinson Faculty of Law is a guest lecturer at various law faculties throughout Vietnam in Hanoi, Hue, and Ho Chi Minh City. He was also a guest lecturer at the Judicial Academy for the Ministry of Justice in Vietnam, Hanoi Law University, Hue University, and the University of Economics and Law in HCMC where he taught courses in negotiation, mediation, and lawyering skills.
He is the CEO and founder of Global Education Academy that offers courses in legal English in collaboration with Cambridge Law Studio in the UK and is the countrywide test invigilator for the TOLES (Test of Legal English Skills) for Vietnam and Thailand.